News & Online Training
PL Vulcan Fire Training Concepts Online Training & News
FDIC 2015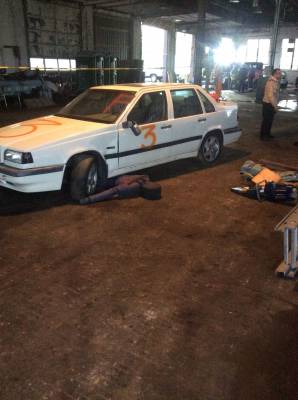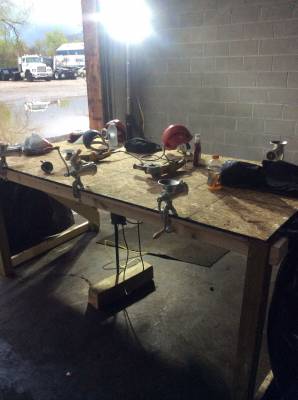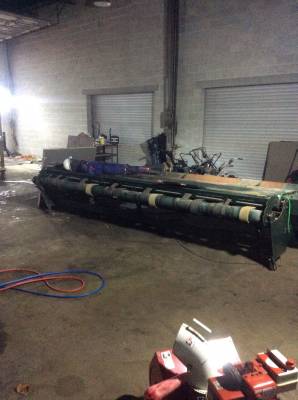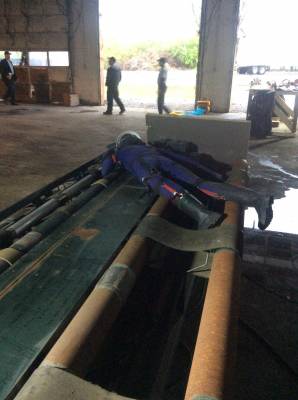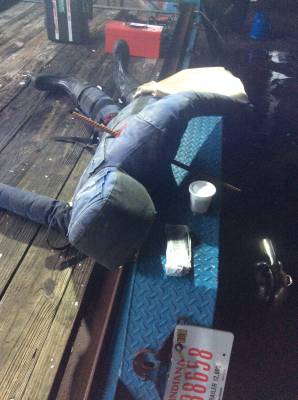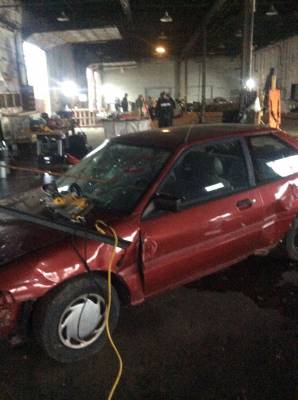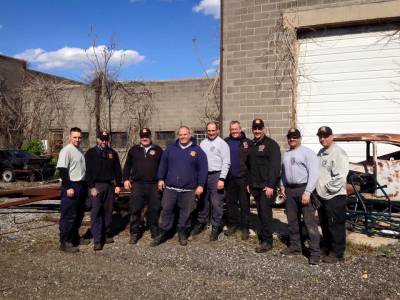 A big thank you goes out to the staff of FDIC and Penwell for having us back to Indianapolis for FDIC 2015! 255 students were trained in our 2 day HOT class, and many others in classroom presentations by Mark Gregory, James Sandas, and Pat Nichols. PL Vulcan keeping our students dry from the elements 2 years in a row.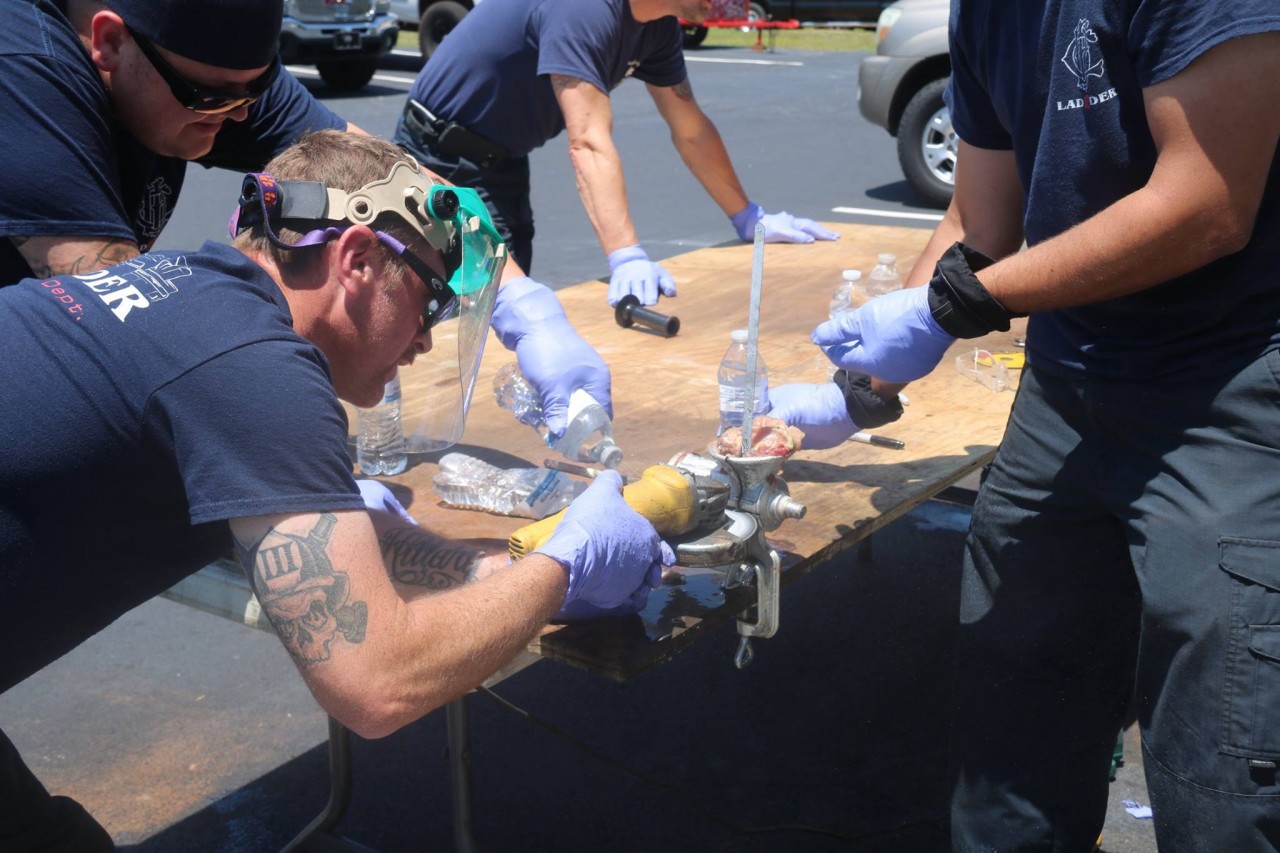 The boys from PLV are at it this weekend just outside Scranton, PA doing Man in Machine for the Avoca Hose Co. Over 50 students will be trained in our often immitated, never duplicated Man in Machine class!
This weekend PLV is back in the great state of Rhode Island to give our Man in Machine class in West Greenwich.
Tomorrow we kick off the 2015 year with our own Mark Gregory giving a Fireground Operations Lecture in West Hempstead, Long Island, while this weekend some of the PLV boys are heading up to Rhode Island to teach our Man vs Machine class. This is just the start to another busy year! So far 30 classes have been booked for 2015. Drop
On Tuesday December 2nd, a 10 year old girl and her pregnant mother were struck by a Honda Odyssey while crossing 60th Street in the Borough Park section of Brooklyn. F.D.N.Y. Engine Company 247 was the first on scene and successfully rescued the mother who was pinned under the vehicle, using their 24' Portable Ladder and Standpipe Rol
From all the men at PLV, we would like to wish everyone and their families a happy, healthy and safe Thanksgiving. Thank you to all students for an exceptional year and for those whom haven't taken a class yet, we look forward to working with you in the future. Happy Thanksgiving!!!
For the second weekend in a row, the boys at PLV were out teaching three classes in two different states and even another country. Dover township, PA and Winterville FD along with other surrounding Fire Departments in NC came out for our Man in Machine class while PLV's own Mark Gregory and Pat Nichols were up in Dieppe, New Brunswick Canada
This weekend the boys from PLV are scattered throughout 3 different states with our Man vs Machine class. Taking place in Clinton, NJ, Goodwill Fire Co. in Hyde Park, PA and upstate NY in Clinton Heights just outside of Albany. Over 60 students will be trained this weekend in all classes!
The PLV guys will be headed this coming weekend to Georgetown, Ma where they will train over 60 students as part of the New England FOOLS Training Series. Mark Gregory will be lecturing at Uniondale FD as part of their lecture series. The program for the day will be "This is Not Your Grandfather's Fire Service".
This weekend the men of PLV will be instructing at two separate Man in Machine classes both in the state of New Jersey. Hillsborough, NJ is holding our class while the Revolutionary FOOLS are holding a class in Randolph, NJ. If you're in the area stop by and say hello!
This weekend the boys of PLV are off to Orrville, OH for an Auto Extrication class and to Spring Township PA for our infamous Man vs Machine class. If you're in the area of these classes drop by to say hello!