News & Online Training
PL Vulcan Fire Training Concepts Online Training & News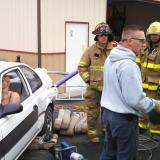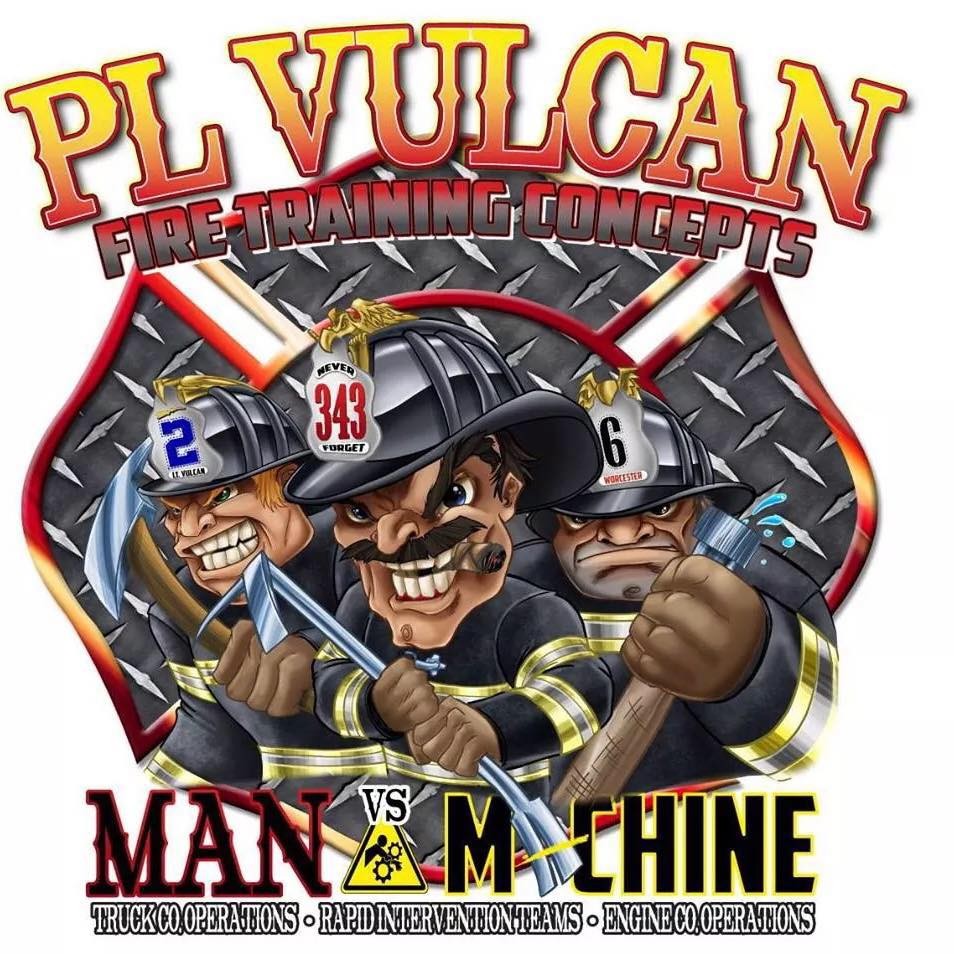 Newly updated on the website, "places where we have been" under Departments Trained. If you looking to schedule any type of class, see if we have been in your area! We follow the motto, "Have class, will travel!".
The 2021 Class Schedule is up to date on the Schedule Tab. If youre looking to host a class we still have openings for this year. Contact us ASAP because we are booking up fast!!!
Visit us on Facebook at PL Vulcan Fire Training Concepts for up to date pictures and success stories from all over the country!